Gentle and Fierce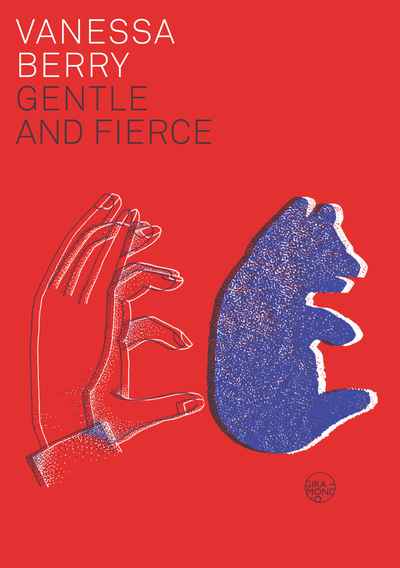 Paperback | Jul 2021 | Giramondo Publishing | 9781925818710 | 240pp | 210x148mm | GEN | AUD$26.95, NZD$32.99


New collection of essays on the relationships between humans and animals, by Vanessa Berry, author of Mirror Sydney, and the memoir of adolescence Ninety9.
Gentle and Fierce focuses on the world of animals, and the way their presence has shaped the author's attitudes and her sense of self. Having spent her life in city environments, Vanessa Berry's experiences with animals have largely been through encounters with urban creatures, representations of animals in art and the media, and as decorative ornaments or kitsch. The essays suggest that these mediated encounters, rather than being mundane or removed from nature, provide meaningful connections with the animal world, at a time in which it is threatened by climate change and environmental destruction.
The subjects of Berry's singular bestiary include butterflies, a glass fish, a stuffed Kodiak bear, the rabbits on a Japanese island, the sinking horse from The NeverEnding Story, snails and flies, a porcelain otter, Lassie, dream spiders and cats, and wallabies on the Isle of Man. Berry responds to each with the attentiveness and empathy that is the hallmark of her writing. The essays are accompanied by illustrations that testify to her background as an artist and zine maker.
'Sydney writer and artist Vanessa Berry recalls the cinematic moment that imprinted itself on the collective memory of her generation in Gentle and Fierce, a meditative book of essays — also illustrated by Berry — that explores the many ways animals have shaped the author's identity and the course of her life...Gentle and Fierce is an unusual and empathetic book that should appeal to fans of personal essayists such as Fiona Wright and Jessica Friedmann.' — Carody Culver, Books+Publishing