The Folcroft Ghosts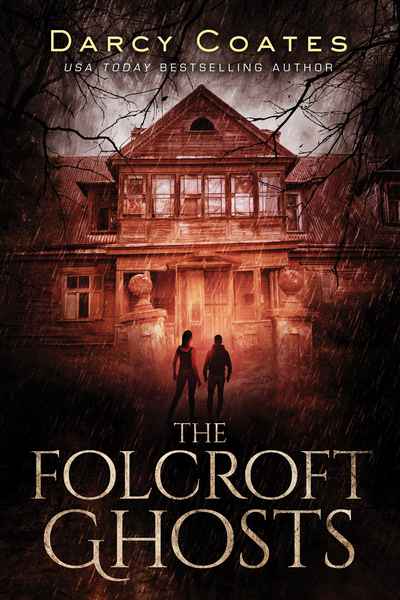 Paperback | Apr 2020 | Poisoned Pen | 9781728221748 | 272pp | 216x140mm | GEN | AUD$22.99, NZD$27.99


Spending time with family can be a real killer.
When their mother is hospitalised, Tara and Kyle are sent to stay with their only remaining relatives, their grandparents.
It's their first time meeting May and Peter Folcroft. The elderly couple seem friendly at first, and the house, hidden in the base of the mountains, is full of nooks to explore.
But strange things keep happening. The swing moves on its own. Peter paces around the house late at night and seems obsessed with the lake where his sister drowned. Doors slam and curtains shift when no one is inside. And one room is kept permanently locked.
When a storm cuts the phone line — their only contact with the outside world -—Tara and Kyle must find a way to protect themselves from their increasingly erratic grandparents...and from the ghosts that inhabit the Folcrofts' house.