Every Secret Thing: A Novel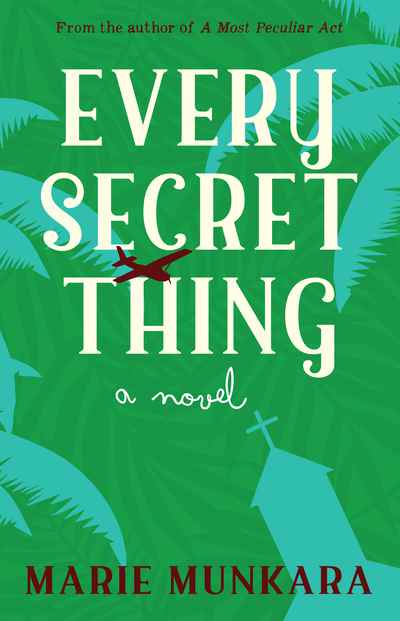 Paperback | Jul 2021 | Magabala Books | 9781925768909 | 184pp | 198x128mm | GEN | AUD$24.99, NZD$29.99


'Like Alexis Wright's Carpentaria, this is a landmark text in indigenous writing. It is a work of immense spirit, ingenuity and narrative confidence.' – Gail Jones
Every Secret Thing is a nothing-is-sacred misadventure that crackles with Marie Munkara's famous acerbic humour.
Set in the early days of missionary activity in far northern Australia, Every Secret Thing follows the Bush Mob as they try to evade the Mission Mob, who, along with everyone else are trying to avoid having their souls saved by the Roman Catholic Missionaries. In these hilariously irreverent vignettes of mission life, everyone and everything is fair game.
Publisher Rachel Bin Salleh said: 'There is no other Australian author of fiction who writes with such acerbic and uncompromising wit about Australia's mission and colonial history. For Aboriginal people, humour is essential to our survival, our resilience. Every Secret Thing unapologetically challenges stereotypes. While the writing makes you laugh out loud, it also opens you up to some hard truths. That, I think, is her mastery.'
Winner of the David Unaipon Award and first published in 2009 by UQP, Every Secret Thing was Marie Munkara's debut novel.
'With the growing interest in Aboriginal and Torres Strait Islander voices in Australia, it is a great time to revisit and highlight some of the extraordinary works in the backlist. I think Australian readers are ready for Marie's work now, than they were when it was first released. We've come a long way as a nation in that time.' – Rachel Bin Salleh
A new edition of this award-winning title, Every Secret Thing is filled with humour, joy and despair. It is an unflinching insight into the legacy of Australia's mission era.