Enduring Images: A Future History of New Left Cinema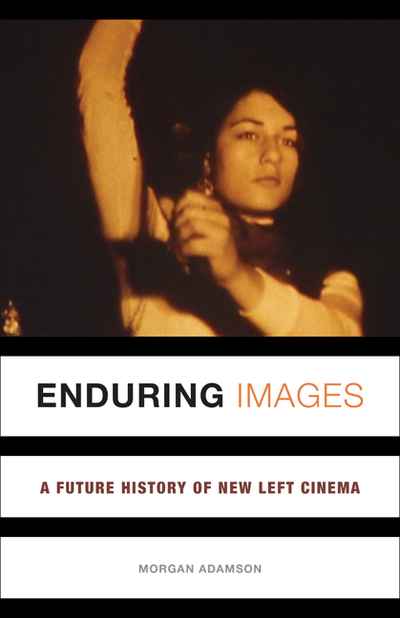 Paperback | Jan 2019 | University of Minnesota Press | 9781517903091 | 322pp | 216x140mm | Out of stock | RFB | AUD$40.99, NZD$47.99


An integrated look at the political films of the 1960s and '70s and how the New Left transformed cinema.
Enduring Images examines international cinematic movements of the New Left in light of sweeping cultural and economic changes of that era. Looking at new forms of cinematic resistance — including detailed readings of films, collectives, and movements — Morgan Adamson makes a case for cinema's centrality to the global New Left.
Enduring Images details how student, labor, anti-imperialist, Black Power, and second-wave feminist movements broke with auteur cinema and sought to forge local and international solidarities by producing political essay films, generating new ways of being and thinking in common. Enduring Images argues that the cinemas of the New Left are sites to examine, through the lens of struggle, the reshaping of global capitalism during the pivotal moment in which they were made, while at the same time exploring how these movements endure in contemporary culture and politics.
Including in-depth discussions of Third Cinema in Argentina, feminist cinema in Italy, Newsreel movements in the United States, and cybernetics in early video, Enduring Images is an essential examination of the political films of the 1960s and '70s.