Ending Homelessness?: The Contrasting Experiences of Ireland, Denmark and Finland, First Edition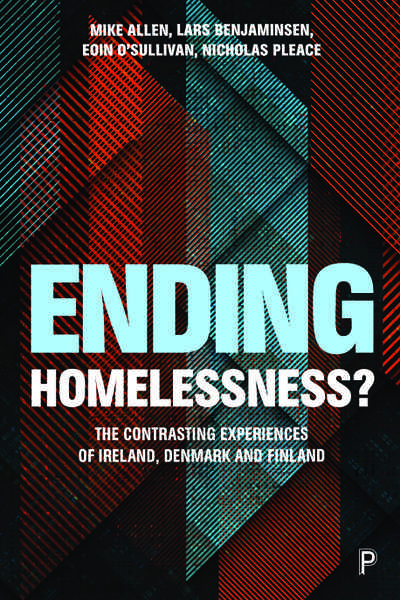 Hardback | Mar 2020 | Policy Press | 9781447347170 | 136pp | 198x129mm | RFB | AUD$180.00, NZD$216.00


This book outlines the basis for a radical shift in responding to homelessness in Europe and North America and examines reasons for the variation in outcomes across the three jurisdictions.
Homelessness is on the increase in most European state and remains at stubbornly high levels in North America. This is despite virtually all European and North American states having devised strategies that promise to move away from managing homelessness and towards ending homelessness.
Providing an authoritative comparative account of policies and strategies that have worked, along with those that have not, Ending Homelessness? makes a valuable and timely contribution to the current debate and provides essential policy lessons for the multiple jurisdictions seeking to successfully tackle the homelessness crisis.