Eden Interrupted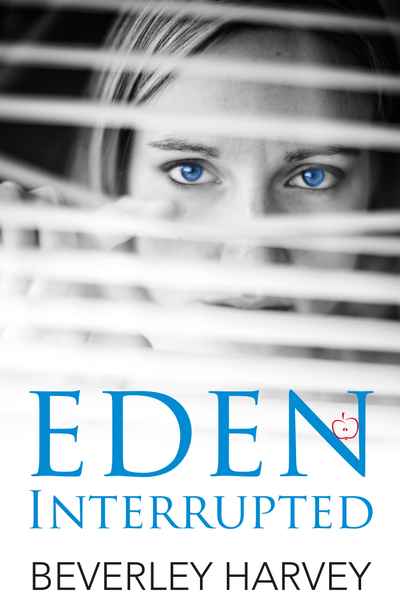 Paperback | Jun 2019 | Urbane Publications | 9781912666386 | 324pp | 198x129mm | Forthcoming | GEN | AUD$27.99, NZD$34.99



From the writer of Seeking Eden, Eden Interrupted is another sizzling slice-of-life drama — with sprinkles.
Rocker Ben Wilde and his bride Lisa return from honeymoon to find a cuckoo in the nest and a surprise European tour in the diary. With the honeymoon cut short, at least they can rely on good neighbours, new arrivals Nigel and Rosemary Bradshaw...can't they? But next door, the Bradshaws harbour their own secrets; will Rosemary's grim suspicions be confirmed?
At the other end of Eden Hill, Jan and Martin Bevan move into their new home following a devastating fire, but an altercation with the local dog fraternity leaves them wondering if they've made a huge mistake. Meanwhile, Eden Hill's coffee shop is under new management, when Chloe, divorced mum of teenage Jake, fulfils her long-term dream. But serving flat-whites all day leaves Chloe feeling...well, flat...until she meets gorgeous Caleb, the father of her son's girlfriend, who's guaranteed to tip her angst-ridden son over the edge.
Suburbia: dull and ordinary? In Eden Hill, there's no such thing.