Dissidents of the International Left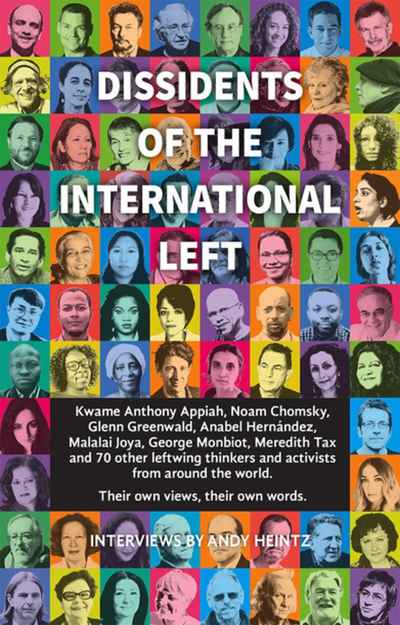 Paperback | Aug 2019 | New Internationalist | 9781780264998 | 304pp | 213x137mm | GEN | AUD$29.99, NZD$34.99


Dissidents of the International Left gives a clear-headed look at the many different strands of the international and domestic leftist currents pulsing throughout the world. With 77 interviews it gives lesser known dissidents, leftists, secularists and feminists the same platform as more well-known progressive and Leftist stalwarts.

The author interviews well-known and famous intellectuals from the Western world such as Noam Chomsky, Ed Vulliamy, Michael Walzer, Alex de Waal, the brilliant Kenan Malik, North Korean specialist Jieun Baek, Michael Kazin, Jeffrey Sachs, Meredith Tax, Bill Weinberg, Peter Beinart, Gideon Levy, Anthony Appiah, Juan Cole and Stephen Zunes. he also interviews many prominent intellectuals and dissidents from the non-Western world.
These intellectuals and journalists offer many opinions that deserve a much broader readership in the Western world.