Conservation in a Crowded World: Case studies from the Asia-Pacific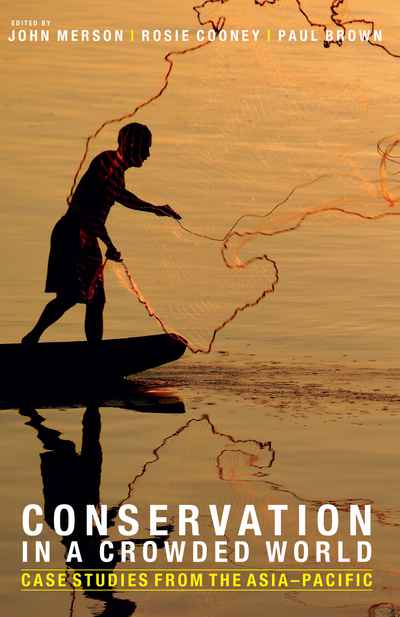 Paperback | Dec 2012 | UNSW Press | 9781742233451 | 368pp | 234x153mm | TXT | AUD$54.99, NZD$59.99


In an increasingly crowded world reconciling environmental 'conservation' with the 'sustainable use' of natural resources is now our greatest challenge. Nature conservation has traditionally focused on protecting iconic and important areas of biodiversity from human exploitation through the establishment of National Parks and World Heritage Areas. While this is essential, a narrow focus on protected area conservation risks overlooking local needs in areas where people and natural systems must co-exist.
This book addresses some key questions for the sustainable use of natural environments: What should be conserved and who decides? Is 'use' compatible with conservation, and under what circumstances? Are trade-offs between conservation and development necessary? How do we find those elusive 'win-win' solutions?
'This book covers an extraordinary range of issues in a way that is both compelling and readable. Can there be a more important topic?' – Robyn Williams, ABC Science Unit.
'The challenge for all of us now is to let go of old paradigms of conservation and land use that have seen wildlife become increasingly unsafe in the wild and lands degrade, to embrace instead a new order of strategies that will simultaneously optimise conservation, ecosystem services and human well-being. A good place to start would be those whose visions are showcased in this excellent publication.' – Professor Mike Archer, Evolution of Earth & Life Systems Research Group, University of New South Wales.