Captain Starlight's Apprentice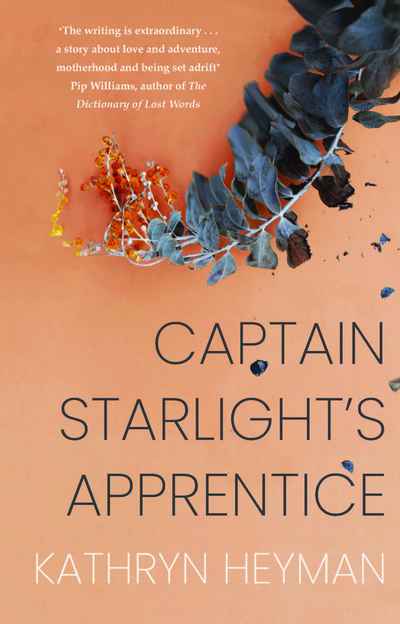 Paperback | Apr 2022 | Tablo Tales | 9781685831714 | 240pp | 198x129mm | GEN | AUD$24.99, NZD$29.99


Inspired by the life of one of the last Australian bushrangers, Kathryn Heyman's Odyssean tale celebrates the magnificent imaginative power of the human spirit.
Jess is a stunt-rider who can outride any man. In the early days of film she finds her calling, playing wild outlaw women who answer to no-one, until an enormous betrayal leads her closer to the outlaw life than she had ever imagined.
A generation later, Rose, heavily pregnant, migrates to Australia. But the new country is not all that she had hoped and neither is motherhood. Very quickly, she finds herself estranged from those she loves, incarcerated and terrified. Jess's story will save her life.
'the writing is extraordinary...a story about love and adventure, motherhood and being set adrift' — Pip Williams, author of The Dictionary of Lost Words
'An imaginative gusto that echoes the great Angela Carter...Delightful.' — The Times
'There is warmth, humour and compassion, and a resolution that's nothing short of inspiring. Brilliantly original...this ranks up there with Kate Grenville or Peter Carey.' — The Bulletin
'A tour de force.' — The Age