Call Me Marlowe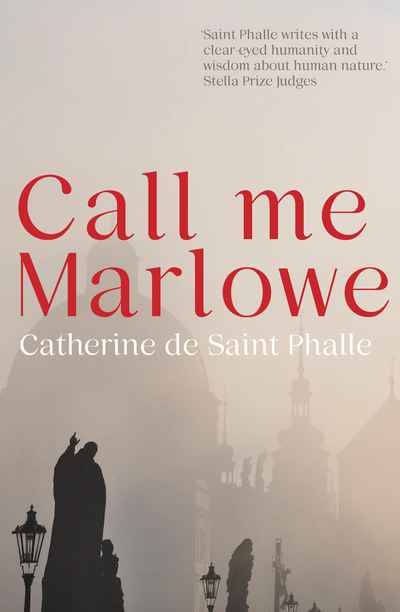 Paperback | May 2023 | Transit Lounge | 9780645565324 | 304pp | 234x153mm | GEN | AUD$32.99, NZD$37.99


Set in both Prague and Melbourne, Call Me Marlowe captures a man's search for his motherland in the hope of making sense of his life.
With a delicate touch, the novel embodies the nature of trauma — both personal and political — in people's lives. Harold Vaněk loves Marylou, a woman he met in South Korea, where she was working as a sex worker, but whom he has managed to bring to Melbourne. She is the one who calls Harold 'Marlowe'. Theirs is an uncommonly beautiful but tenuous intimacy.
Harold feels his mistakes are urging him to leave Melbourne. In a wild gamble to retrieve all he has lost, he disappears to Prague. What happens in 'the City of a Hundred Spires' is both remarkable and affecting. The people he meets there — Vacláv, Marie, Pete, and Petr — and the soul of the city itself provide answers and a 'world' that he desperately wants Marylou to be part of.
But is it all too late?
Praise for Saint Phalle's writing:
'Saint Phalle writes with a clear-eyed humanity and wisdom about human nature.' — Stella Prize Judges
'An engaged and engaging novelist we can't afford to ignore.' — Australian Book Review
'Novels of this quality are a rare event...The Sea & Us resembles a beautiful symphony.' — ArtsHub
'Poetic yet down-to-earth, Poum and Alexandre is a work of sustained intensity, tenderness and generosity of spirit.' — The Age