Bride Squad Runaway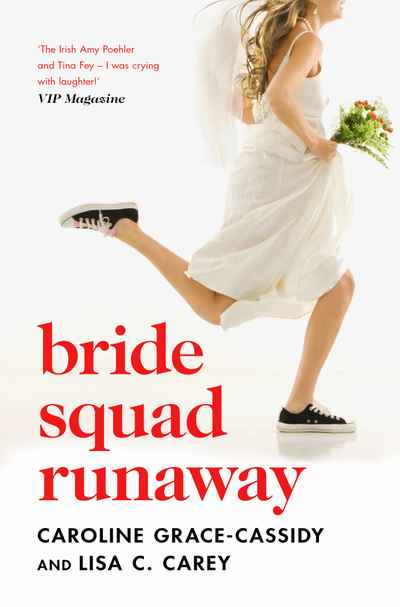 Paperback | Aug 2019 | Black and White Publishing | 9781785302459 | 288pp | 198x129mm | GEN | AUD$17.99, NZD$22.99


'Tu es belle...wow! Look at you.'

It should be the perfect moment.
Ava is twirling in the dress of her dreams at Vintage Brides — and Stefan, her super-hot art gallery coworker, likes what he sees...But it won't be Stefan standing at the altar with her. It will be Simon, Ava's musician fiance who isn't ready to grow up just yet.
Or will it?
Simon says he loves her, but he's got a funny way of showing it. And when his indiscretions go public in spectacular fashion on the big day itself, Ava finds herself making an emergency call. The bride-not-to-be needs her friends, Cate and Ellen — the unlikely ladies that make up her Bride Squad — more than ever if she's to hold her life together. It's time for a runaway!
But will Ava come home? And if she does, will it be to love, loss or something entirely different?
'Caroline Grace-Cassidy's writing shines with sparkling wit and warmth.' — Cathy Kelly

'I adored this book — it's going to be huge. I urge you to read it now.' — Claudia Carroll