The Boxer's Story: Fighting for My Life in the Nazi Camps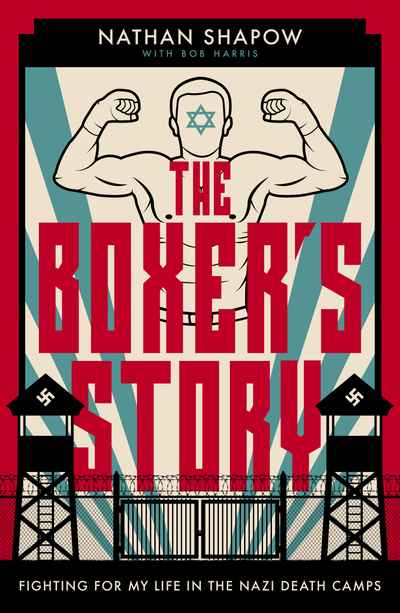 Paperback | Aug 2019 | Biteback Publishing | 9781785905032 | 288pp | 198x129mm | GEN | AUD$22.99, NZD$27.99


Nathan Shapow, a young Latvian, had nothing more on his mind than to enjoy his teenage years and become a champion boxer. But the sound of jackboots marching across Europe and the systematic extermination of the Jews quickly put paid to his dreams.
Soon he was to face a different sort of fight. The prize for victory? His life. Escaping certain death with a punch, surviving life on the ropes, Shapow saw his youth disappear in the terror of the Ghettos and the horror of the camps.
Cheating almost certain death on a number of occasions, remarkably he survived to forge a new life in what was then British-controlled Palestine. He joined the Underground and quickly became involved in the struggle to create a Jewish state - and found love along the way.
The Boxer's Story is an extraordinary and powerful memoir.