An Ordinary Ecstasy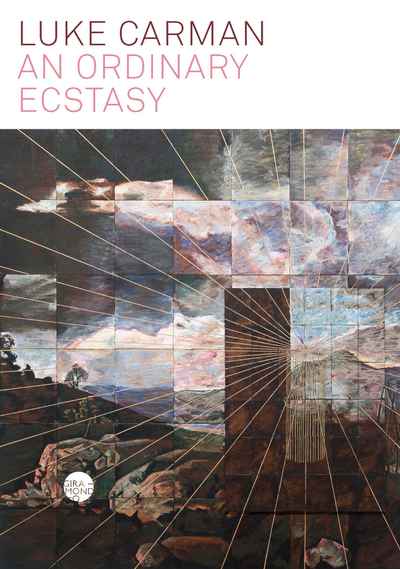 Paperback | Jul 2022 | Giramondo Publishing | 9781922725240 | 336pp | 210x148mm | GEN | AUD$29.95, NZD$34.99


A new collection of stories by the award-winning author of An Elegant Young Man and Intimate Antipathies.
The seven stories that make up An Ordinary Ecstasy explore the lives of people whose days are awash with enigma, wonder, and epiphany: a musician who rides the winding railway up into the mountains at dusk, the lost retiree who walks the streets of his suburb at dawn, the new lovers who take to their balcony to watch surfers make their incisions in the surging waves. There are middle-aged men in need of connection, journalists who dream of wild fancies while smiling and nodding through the drudgery of interviews, young couples whose losses are raw, and pass the time in ten-pin bowling.
Carman's new collection is founded on a principle observed by the novelist Joseph Conrad: 'There is not a place of splendour or a dark corner of the earth that does not deserve, if only in passing, a glance of wonder.' In stories of desire, grief, and exaltation, the collection reflects, as its title suggests, on life at its most ordinarily ecstatic — life, in other words, such as it is.
Praise for Luke Carman:
'Carman's writing is characterised by verbal inventiveness, sitting somewhere between swagger and sincerity…street poetry for contemporary Australia.' — Sydney Morning Herald
'Brings a vast suburban emptiness to brilliant life.' — The Australian