101 Best Australian Beaches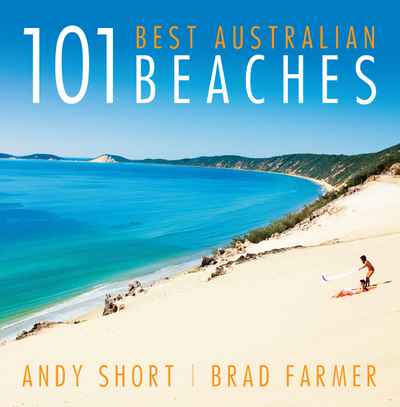 Paperback | Nov 2012 | NewSouth | 9781742233222 | 260pp | 192x192mm | GEN


Where is the world's biggest sand dune?
Where do loggerhead turtles come to lay their eggs?
And why does Australia have the best beaches on the planet?
This book answers all of those questions and more. Between them, authors Andy Short and Brad Farmer have visited every one of Australia's 11,761 mainland beaches, making them uniquely qualified to tell us which are the ones we have to see before we die. This superbly illustrated and thoroughly researched book will make you want to start the journey right now.