My Father's Islands: Abel Tasman's Heroic Voyages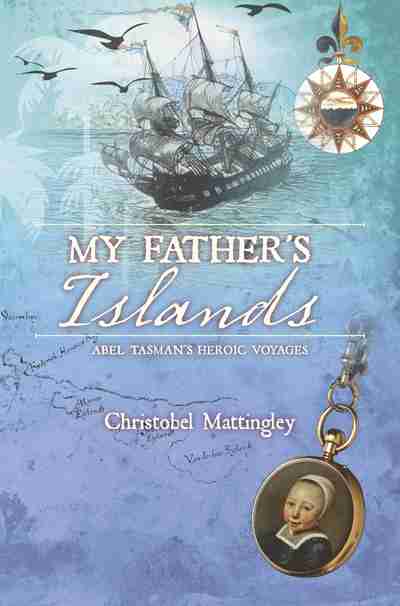 9780642277367 | May 2012 | National Library of Australia | Paperback | 190pp | 197x130mm | Stocked item (plenty) | GEN | AUD$16.95, NZD$24.95



My Father's Islands is a fictional story told through the voice of Claesgen. Tasman's young daughter's curiosity about her father's life takes the reader on his voyage on the unchartered seas of the Pacific Ocean, in the search for unknown lands and new sources of riches for the powerful trading company, the Dutch East India Company. My Father's Islands opens up to children a significant, but little known, part of Australia's history—the European discovery of parts of the Unknown South Land by the heroic explorer and navigator, Abel Janszoon Tasman.