Man Who Invented the Daleks: The Strange Worlds of Terry Nation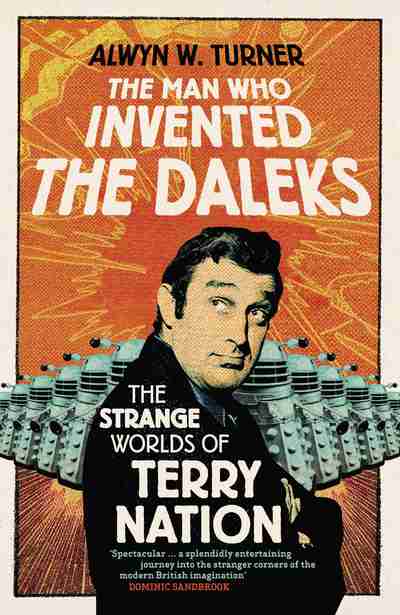 9781845136093 | Jul 2012 | Aurum Press | Hardback | 356pp | 234x153mm | Stocked item (plenty) | GEN | AUD$39.99, NZD$49.99



Doctor Who. But while his genocidal pepper pots brought him notoriety and riches, Nation played a much wider role in British broadcasting's golden age, writing for Spike Milligan, Frankie Howerd and an increasingly troubled Tony Hancock. Nation was frequently bemused by the appeal of his most famous creations. Now, The Man Who Invented the Daleks explores their curious and contested origins, and sheds light on a strange world of ambitious young writers, producers and performers without whom British culture today would look very different.