Making a Difference: Australian International Education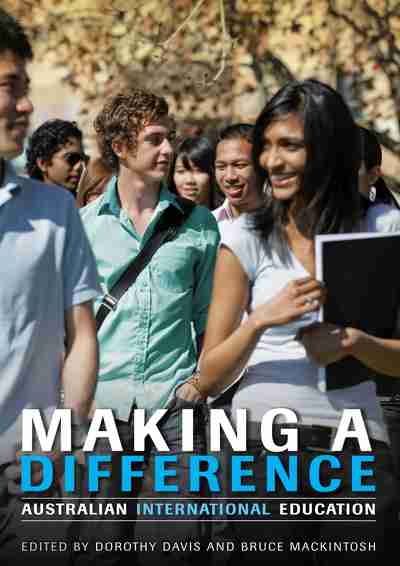 9781742232775 | Feb 2012 | UNSW Press | Hardback | 352pp | 280x210mm | Replaced by new edition |
9781742232768 | Feb 2012 | UNSW Press | Paperback | 352pp | 280x210mm | Out of print | GEN



Making a Difference details the global context, history, development and outcomes of international education in Australia. The contributors, who include the late Tony Adams, Christine Bundesen, Mike Gallagher, Fazal Rizvi, John C Wood and Chris Ziguras, discuss the benefits of international education, the role of government and of private enterprise, innovative approaches to marketing and to student support, offshore teaching, the evolving regulatory environment and future prospects. The text is interwoven with student perspectives and market country profiles.