Fifty Shames of Earl Grey: A Parody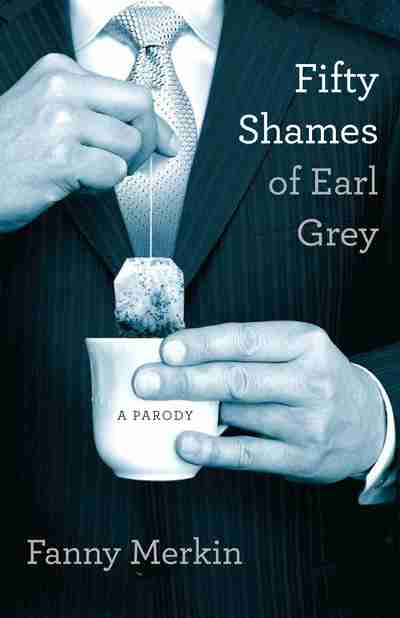 9781907532504 | Aug 2012 | Aurum Press | Paperback | 208pp | 197x129mm | Stocked item (plenty) | GEN | AUD$14.99, NZD$19.99
9781907532511 | Aug 2012 | Aurum Press | Digital (EPUB) | Stocked item | GEN



50 Shades of Grey comes Fanny Merkin's shrewd, laugh-out-loud funny and romantic parody Fifty Shames of Earl Grey. Young, rich, and handsome tycoon Earl Grey has a dirty secret. He brings Anna, a naïve college student, past the tacky waterbed, strobe light, and blacklight posters inside his 'Room of Doom', into his twisted world of, well, mostly naughty dialogue and light spanking. Anna is enthralled – after all, he's rich, and he has a habit of buying every company she's ever worked for (including Walmart) in an attempt to get close to her. But on the flipside, he's a moody bastard whose fifty shames constantly threaten to overwhelm her. Can Earl Grey and Anna ever have a normal life together? Or will his dark desires and constant smirking drive her over the edge?