Cooler, Smarter: Practical Steps for Low-Carbon Living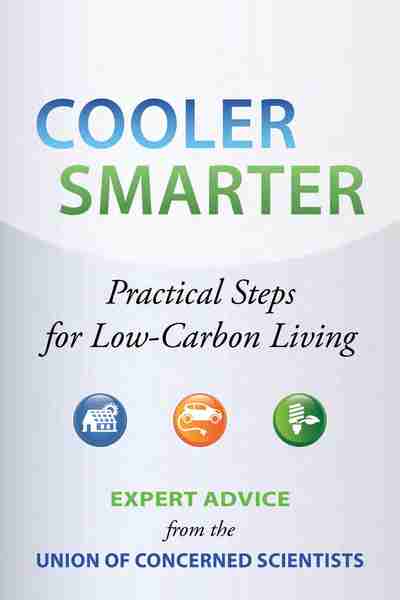 9781610911924 | May 2012 | Island Press | Paperback | 328pp | Stocked item (plenty) | GEN | AUD$32.99, NZD$44.99



Cooler, Smarter? While the routine decisions that shape our days—what to have for dinner, where to shop, how to get to work—may seem small, collectively they have a big effect on global warming. Based on years of research by the experts at The Union of Concerned Scientists, Cooler, Smarter shows you how to cut your own greenhouse gas emissions by as much as twenty percent. Each chapter addresses a key approach to cutting carbon, including choices about transportation, home energy use, diet, personal consumption, and influencing your workplace or getting involved politically. The advice in Cooler, Smarter has added personal benefits, from saving money to becoming healthier. But its central purpose is to empower you, through low carbon-living, to confront one of society's greatest threats.