Capturing Time: Panoramas of old Australia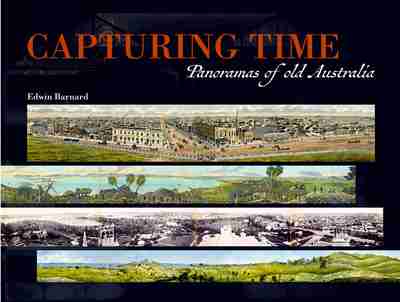 9780642277503 | Oct 2012 | National Library of Australia | Hardback | 180pp | 225x300mm | Stocked item (plenty) | GEN | AUD$49.99, NZD$64.99



Capturing Time: Panoramas of Old Australia looks back on our nation through the magic of panoramas—to the streets of Sydney when it was the convict capital, to the gold rushes of Melbourne and to Perth, struggling to establish a toehold on the continent's western frontier. Dating from 1810 to the 1920s, the paintings and photographs include historic views of all of Australia's capital cities, plus some country towns. Not only can readers imagine what it might have been like to stand on Sydney's Observatory Hill in 1820, for example, but also what it would have been like to stand there with a companion able to point out landmarks and tell the sorts of interesting stories that only locals know.