Australian Backyard Naturalist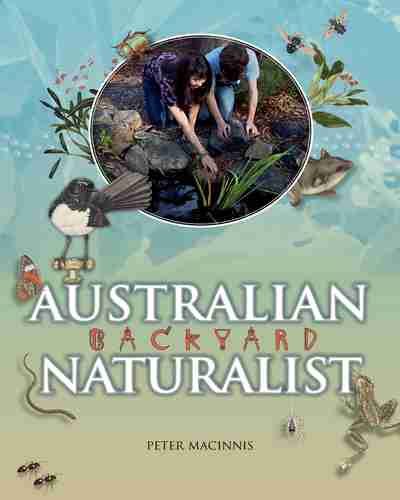 9780642277428 | May 2012 | National Library of Australia | Paperback | 200pp | 250x200mm | Stocked item (plenty) | GEN | AUD$29.95, NZD$39.95



Australian Backyard Explorer. In Australian Backyard Naturalist, Peter enthusiastically explores the animals that inhabit the places in which we live, from the furry to the slimy, the large to the tiny. He keeps readers entertained with stories about his own adventures with Australia's creepy crawlies and other creatures, as well as collectors' and naturalists' stories from the times of first European settlement to recent times.